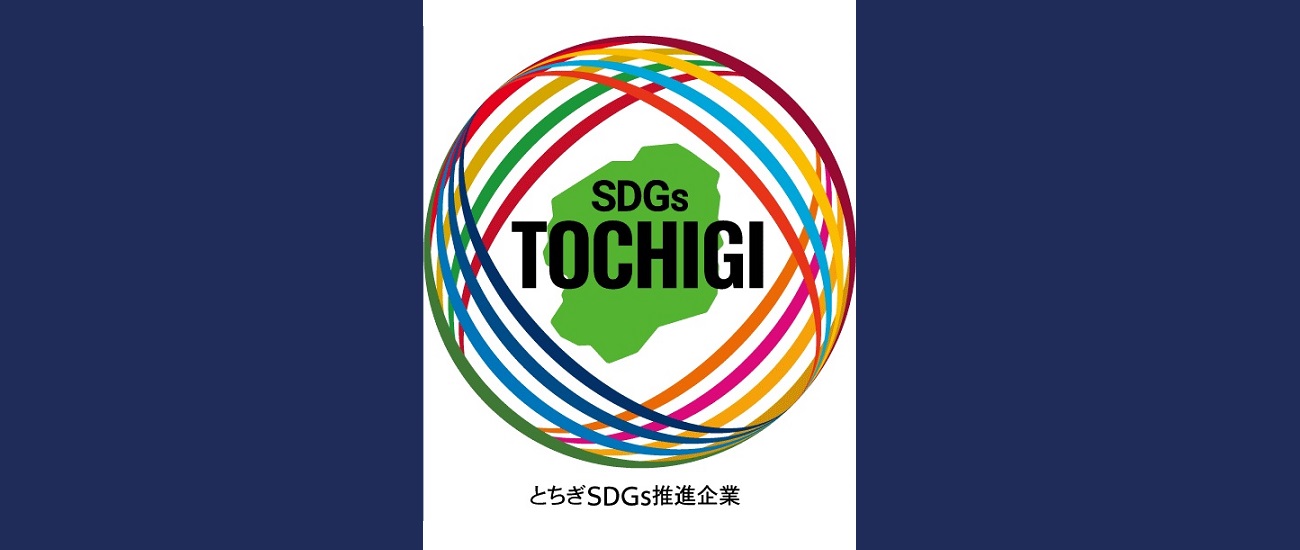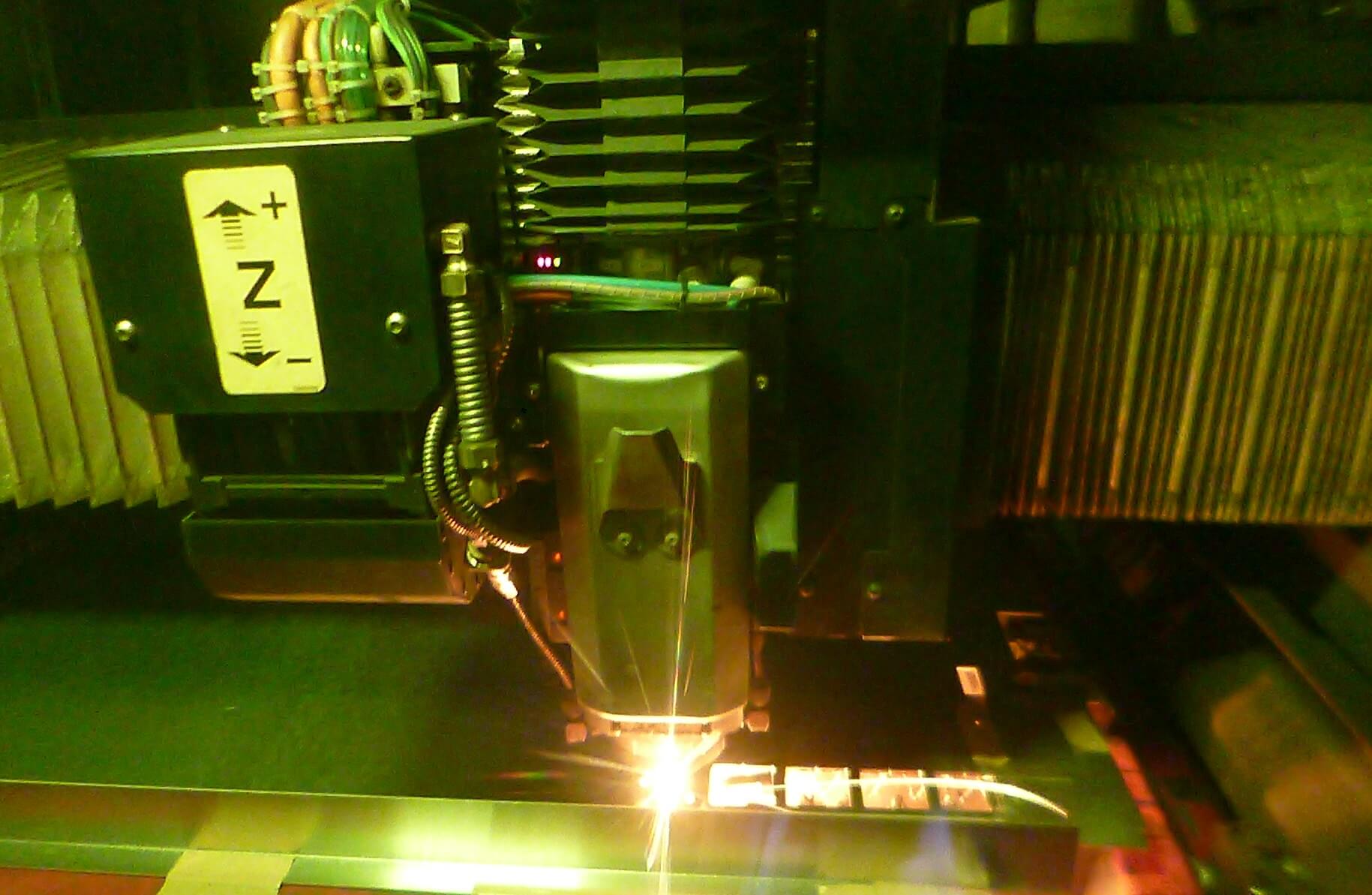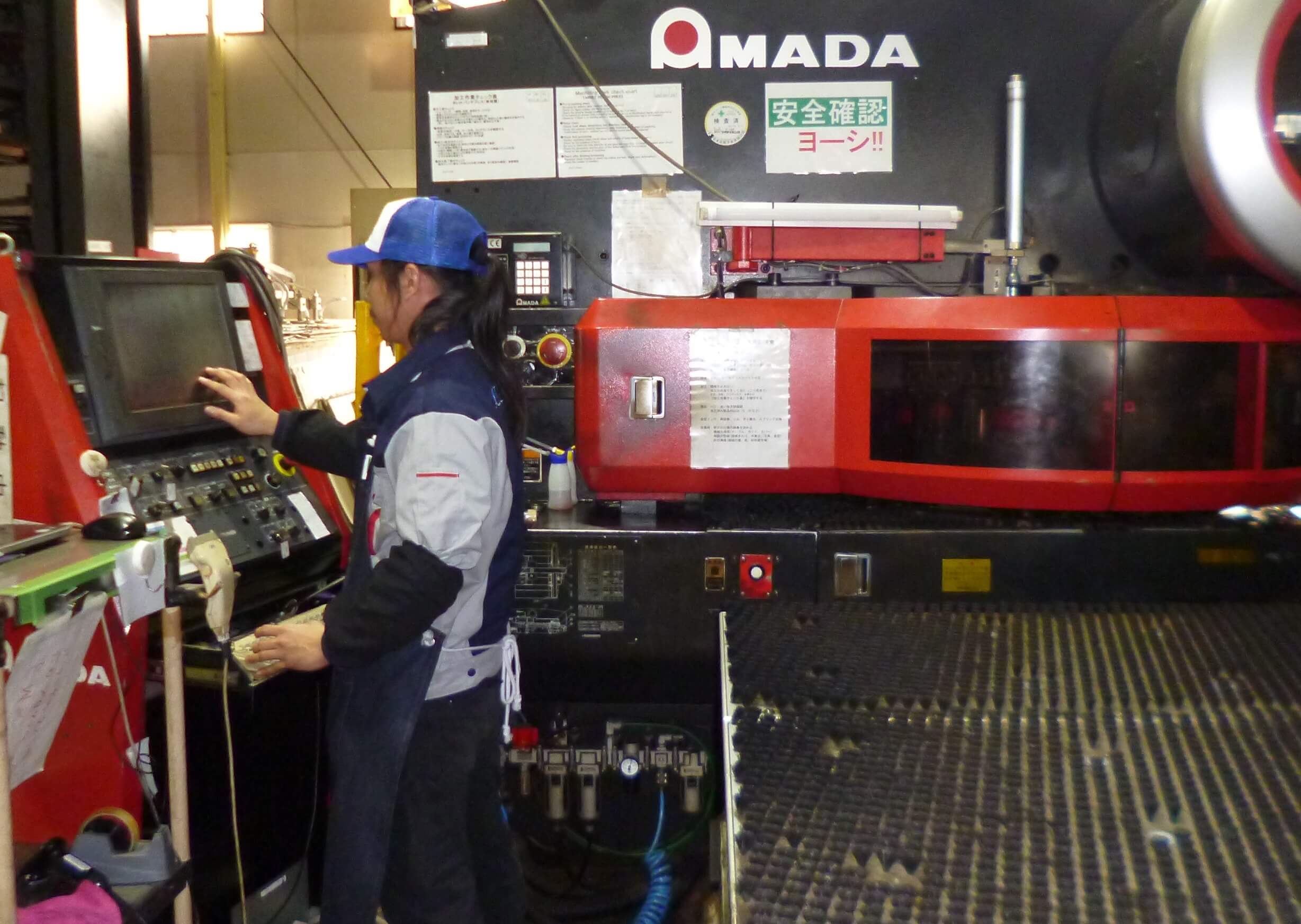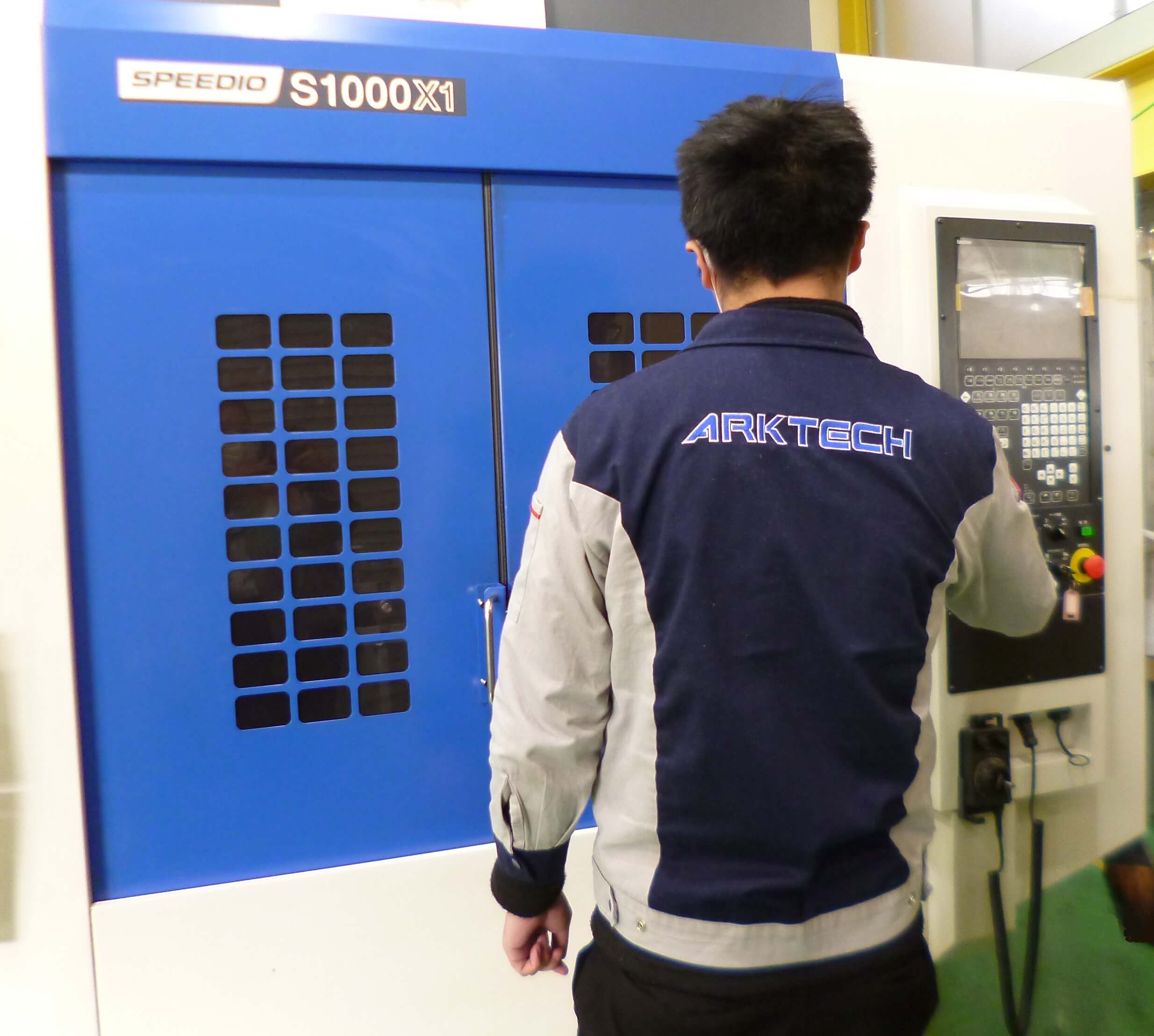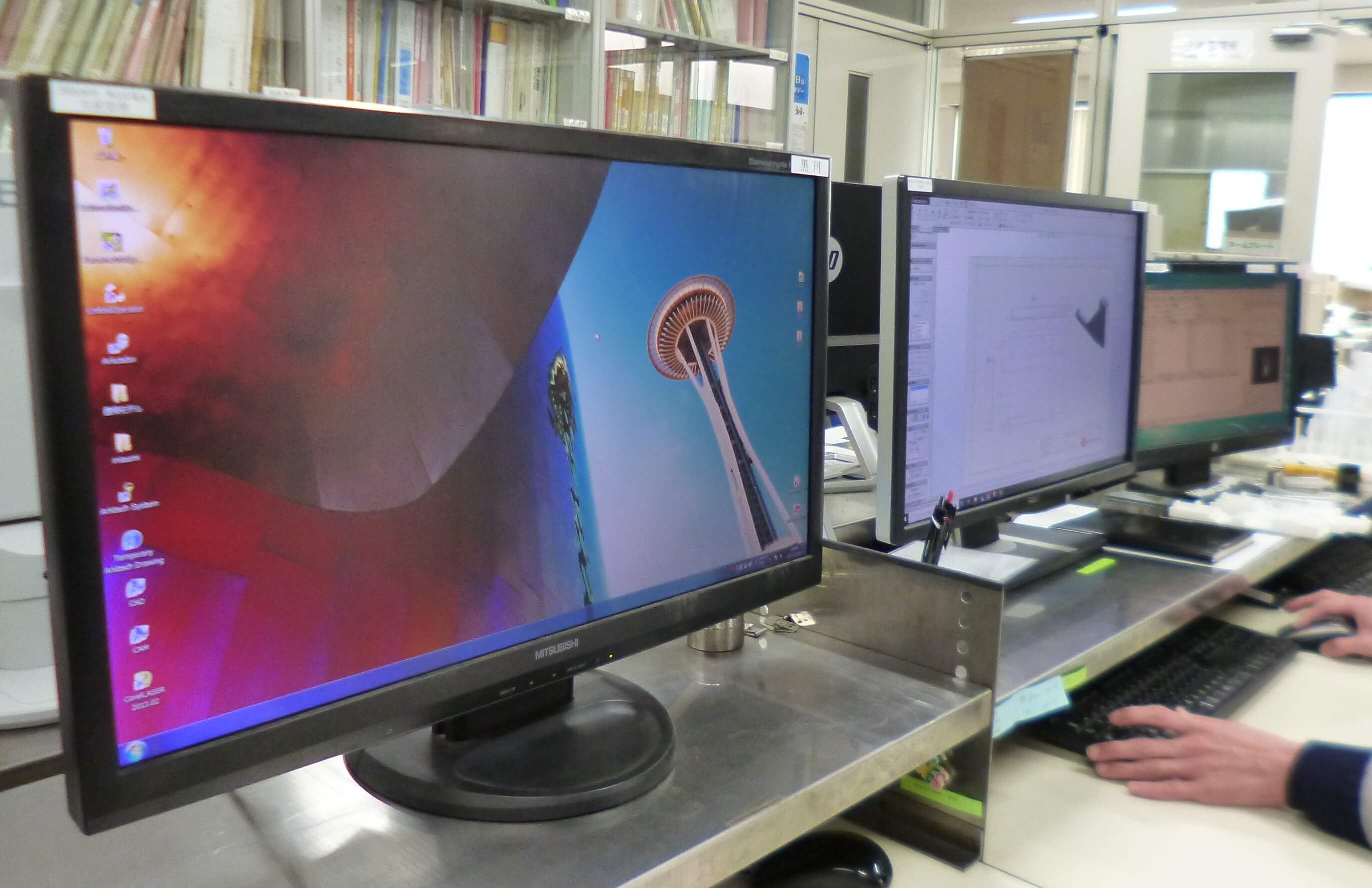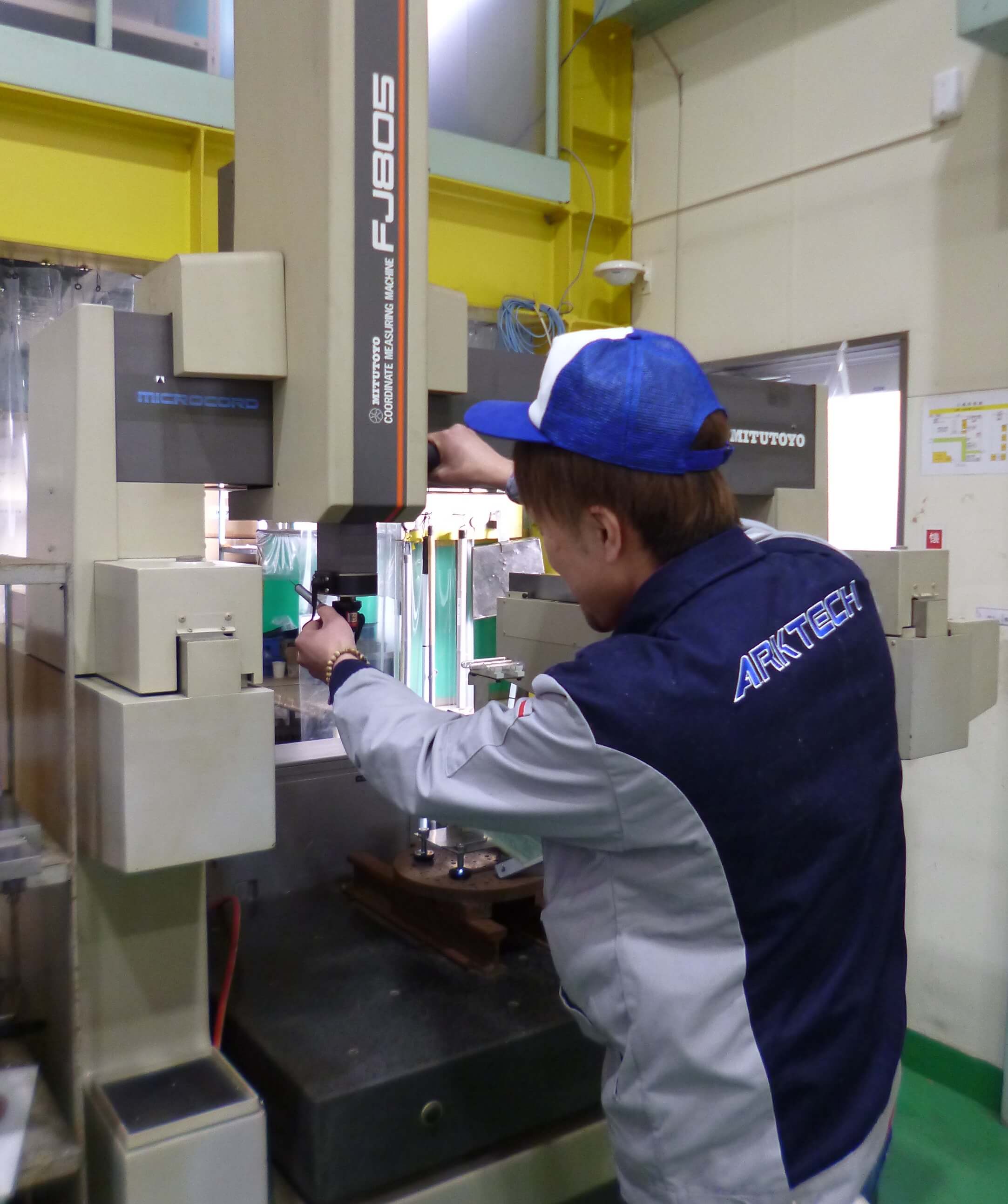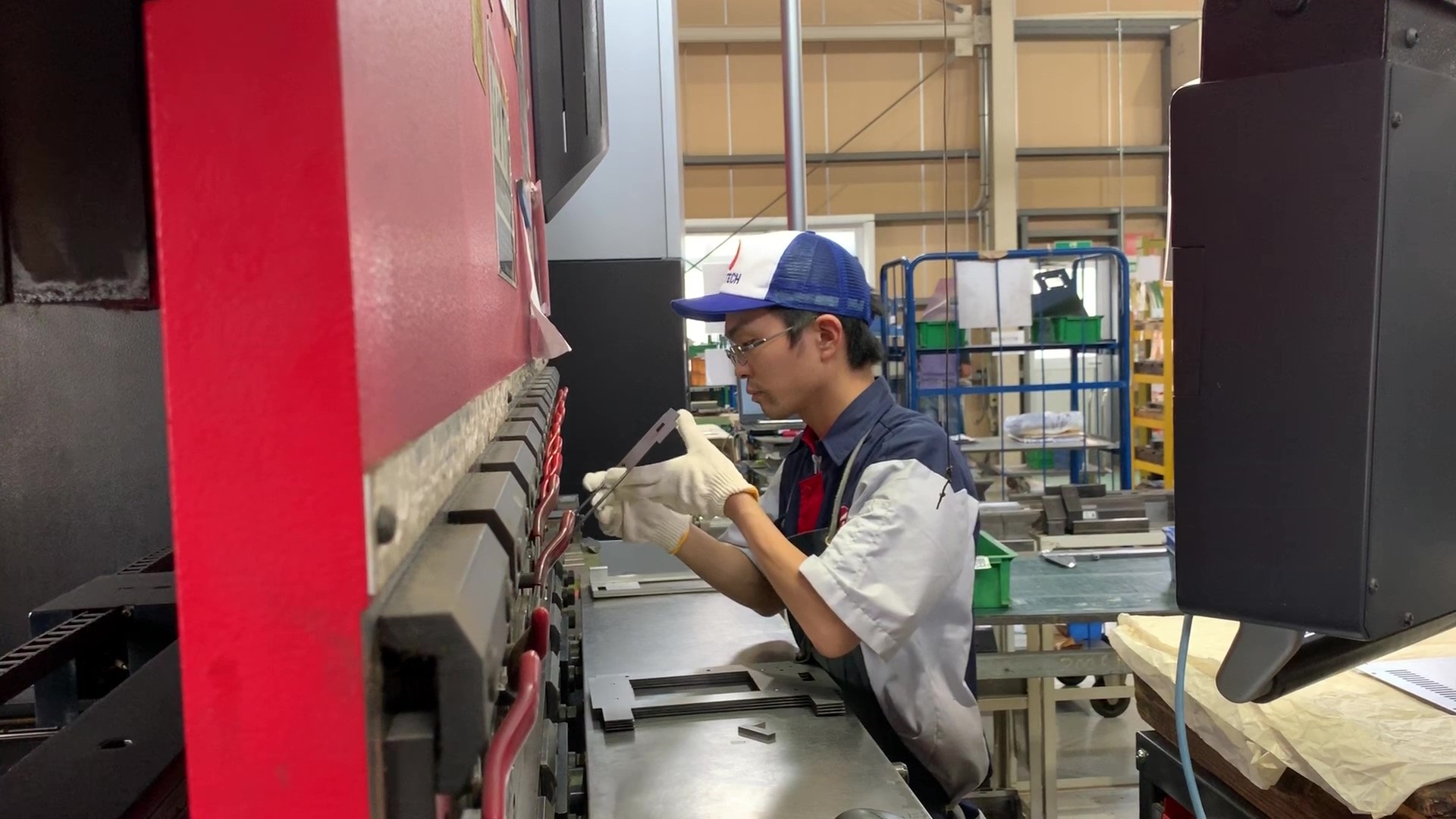 We realize customer's requests with the latest design system, processing equipment, and advanced technology cultivated through years of experience.

We are the first company in Japan in the precision sheet metal industry to obtain ISO 9001 certification,
and we are working to develop human resources to ensure stable quality,and we are always ready to provide the latest technology.
Laminated sheet metal
Our laminated sheet metal processing achieves high strength, low cost, and quick delivery by laminating pressed metal sheets.
Fiber laser
Fiber laser welding provides a graceful appearance.We can also weld dissimilar materials such as titanium and copper.
Production Control System
We use our self-developed production management program to ensure efficient operation of machinery and equipment, as well as to manage the progress of each product and part to ensure strict adherence to deadlines.