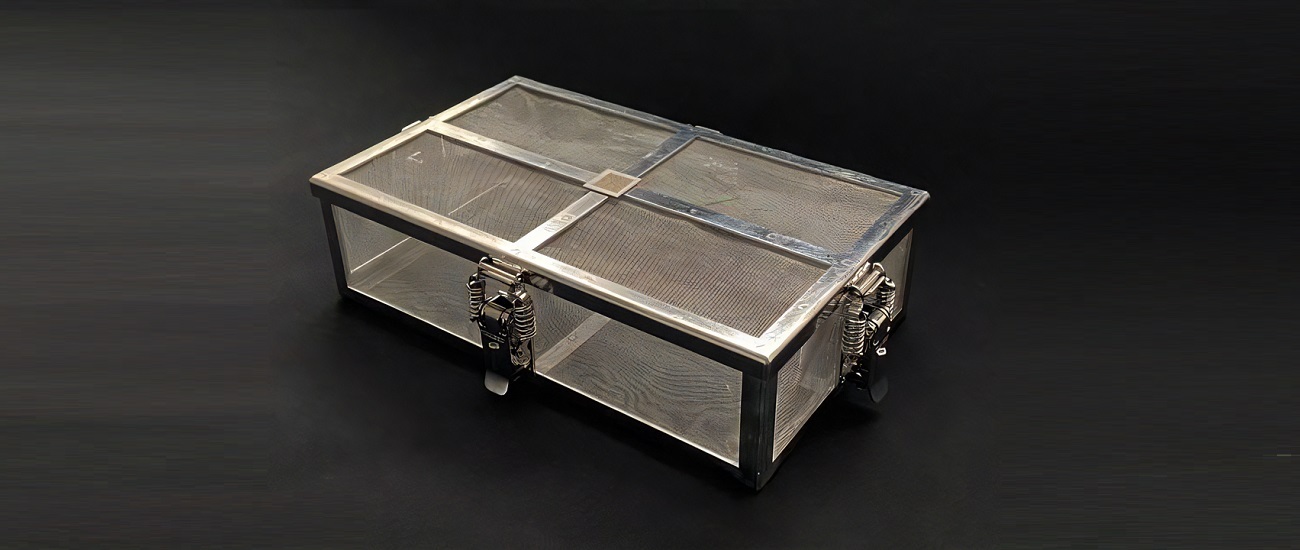 We custom design products according to customer requirements. We process practical products using the latest design and processing equipment and advanced production systems. We provide systematic proposals from design and prototyping to mass production.
Washing and sterilization baskets
Hospital disinfection/cleaning business, sterilization agency business, and other medical related businesses are expanding!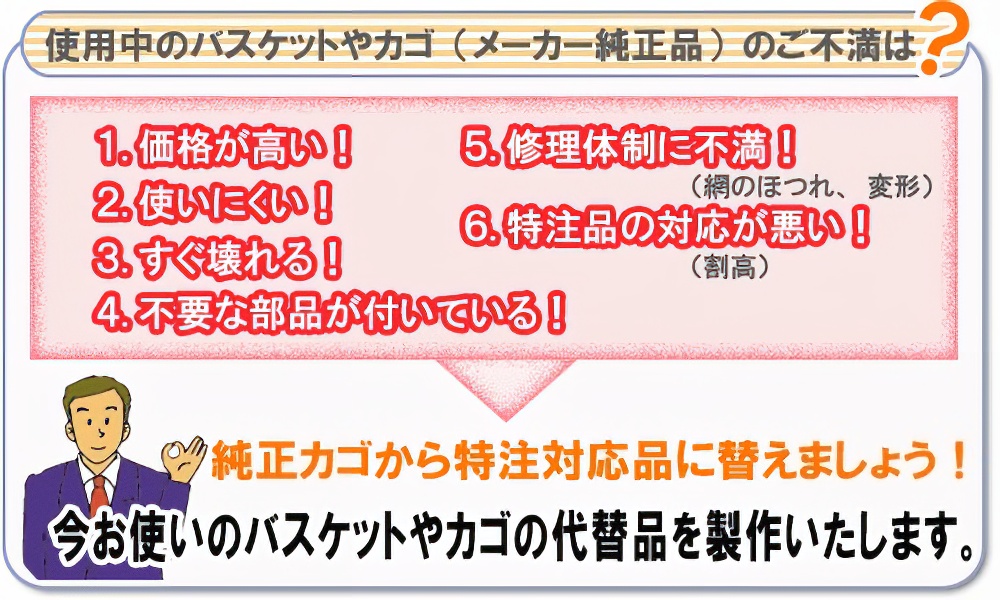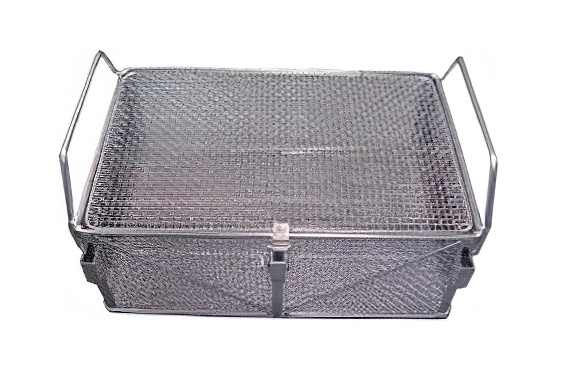 We provide stainless steel baskets, trays, bats, and washing baskets for high-pressure steam sterilizers, which are used for sterilizing use instruments, to medical- related companies such as "central material rooms of hospitals", "sterilization and disinfection services", "medical services" and "sterilization centers".
Please let us know the manufacture's name, model number, purchase price, quantity, dimensions, shape (if you have a photo), and cleaning products.Also, please feel free to specify your desired unit price, shape, dimensions, mesh and wire thickness, and hardware. We will respond to your requests!

We systematize the management and operation of medical consumables in medical consumables in medical institutions and support the establishment of the most effective and realistic cleaning and sterilization system by improving waste and loss with cost-effectiveness in mind.
Duties of the Central Materials Room
It collects, cleans, assembles, packages, sterilizes, supplies, and managers the storage of used equipment and materials from each department.
In addition, it is responsible for the effective operation of medical materials, cost saving, infection prevention, and the process from cleaning to sterilization of used machine sets from the Central Operation Department by taking them into the Materials Department.
| | |
| --- | --- |
| 1.Used equipment is sent to the central materials room from operating rooms and other departments.  | |
| 2.The person in charge of the central material room separates them, cleans, and sterilizes them. | |
| 3.The cleaned and sterilized instruments are returned to their respective departments.。 | |
It's too much work to journalize, and I'm worried about making mistakes and getting the wrong number!
↓
A proposal to improve sterilization operations in the central materials room of a hospital.
●Improving the sterilization of medical instruments, logistics functions, and operating room functions!
●Improve the primary cleaning and transport to the central materials room, which had been done by nursing assistants in each ward.
●Provision of cleaning and sterilization baskets to support sterilization assurance of medical instruments in the Materials Department.
・"Stainless steel baskets" and "washing baskets" used for sterilization of medical instruments in hospitals.
・"Baskets with lids" and "cleaning baskets" for fully automatic ultrasonic cleaning systems.
・Stainless steel trays and bats used in sterilization operations (for scissors, tweezers, forceps, syringes, nasal speculum and probe, dental speculum, and otoscope for school physical examination equipment, etc.)
・Stainless steel carts and stainless steel system racks for high-pressure steam sterilizers (iron-plated racks will rust)
・Stainless steel worktable
・Stainless steel mesh rack(for wagon trolleys)
・Stainless steel mesh shelves
・Laboratory Supplies(Water Bottle Basket, Surgery Table, Feeder, Cage Card Holder).【Examples of Sterile Cleaning Baskets for Medium Materials】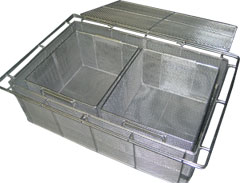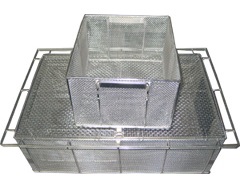 There are some things we would like to know when you contact us!
・What are the items to be sterilized?
・What is the size and number of items to be sterilized?
・What are your current problems and what do you want to improve?(ex. Hard to open and close the lock, Want to remove the lid, Hurt your fingers, etc.)
・Production quantity
・Desired cost
・What kind of shape do you want to make?
(Handwritten sketches are also acceptable).
・Please send us a photo of the basket you are currently using, if you have one.
Estimates and Requests
Please use the form below to request an estimate.
A representative will contact you later.
You can also fill out the following "Request for Quotation Sheet" (PDF) and send it to us by e-mail
(eigyou@arktech.ne.jp) or FAX (0282-86-0365).