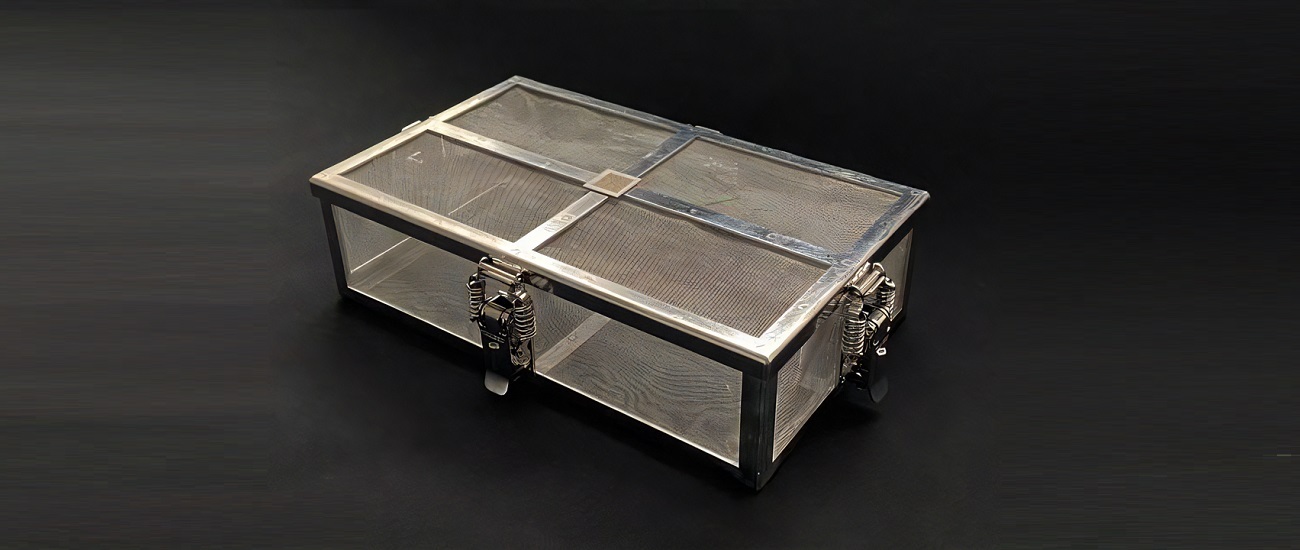 We custom design products according to customer requirements. We process practical products using the latest design and processing equipment and advanced production systems. We provide systematic proposals from design and prototyping to mass production.
Medical Trolleys Transport equipment 「TSUCOMING」
Cart transport equipment「TSUCOMING」
We would like to introduce you to
Our "TSUCOMING", a cart transport device.
We have recently developed a cart transport device in cooperation with the local Jichi Medical University Hospital, through medical-industrial collaboration.
Products of Medical-Industrial Cooperation
Surgical operations in hospitals require carts to place clean surgical instruments.
However, many of the trolleys did not have handles, and nurses in actual medical settings had to bend at the waist to transport the trolleys so that their bodies would not be covered by the clean trolleys.
This is why we have developed the "TSUCOMING", a cart transport device that can grip the posts of dollies of various widths and thicknesses.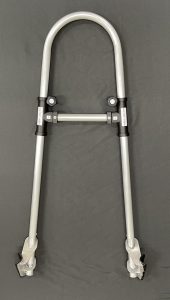 How to use
By grasping the center part of the "TSUCOMING" and sliding it back and forth, the tip of the device opens and closes to grasp the support column of the cart.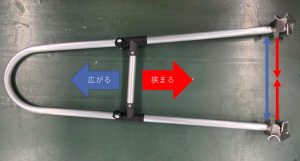 Naming
The name "TSUCOMING" comes from the word "Coming", which means "grab it and go".
It is a short and easy to remember name that will be familiar to nurses in the field.
This product is currently under application for utility model and design registration.