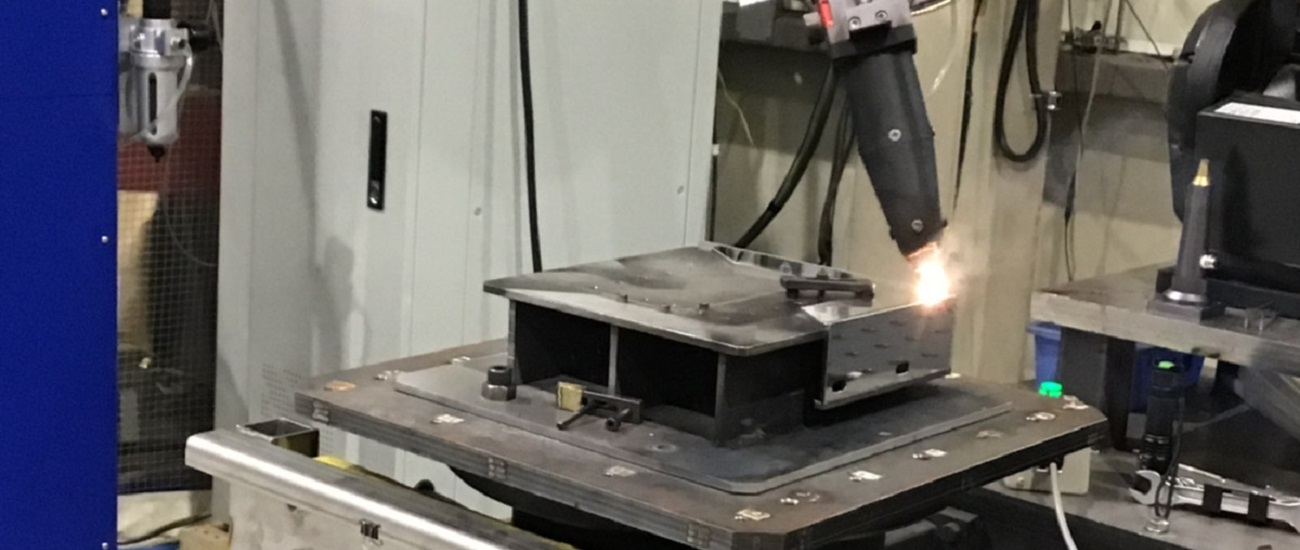 Services provided by ARKTECH., Co Ltd
Since our establishment in 1963, we have been striving to provide our customers with high quality products as a precision sheet metal company for many years.
We have been able to accumulate a high level of technology and know-how from our extensive experience.
Currently, we are also focusing on passing on the technology and developing human resources who will be responsible for the industry in the future. With our flexible manufacturing methods and well-developed quality control system, we will continue to help our customers give shape to their needs.
Laminated sheet metal, and molds
We have been processing laminated molds and laminated sheet metal for about 40 years, and we are now able to offer laminated molds as an alternative to machine-cutting molds.
Our laminated sheet metal processing is a technology that creates three-dimensional shapes by stacking pressed metal sheets.
We have a wealth of experience in bending and drawing dies, and have achieved high strength, low cost, and quick delivery with practical, simple molds.
Laminated molds, which are made by stacking laser-processed metal sheets instead of conventional machining (machining, electrical discharge), have many features.
Advantages of using laminated sheet metal processing technology
High productivity
Quick delivery
Cost reduction
Maintaining accuracy
High strength
Special shape
Hollow structure
Vibration control
Addition of advanced functions
Examples of laminated products
SUS laminated 4 pcs

Round holes are reamed after lamination

Laminated paper guide

Machining with four laminated SUS sheets → Sheet metal processing

Laminated rack

Large module long (3m) is also possible

Laminated gear

Large shapes can also be manufactured

Chip carrier

Laminated products(internal gear)

Automatic ticket checker parts

Laminated AI and SUS 4pcs
Positional accuracy 0.025/Flatness0.05(all surfaces)

Geneva

Mechanism parts can be easily manufactured.
Method of lamination.
The method of lamination is determined by the product's application, operating environment, accuracy, and required strength.
Screw fixing
By attaching other parts, the relative tightening force can be secured.
Caulking
Rivets (blind rivets, etc.)
Caulking pins (cutting pins for high precision)
Embedded caulking (effective when the number of layers is small)
Bonding
When board adhesion is required or when strength is needed.
Epoxy (high precision)
Elastic adhesive (vibration absorption)
Anaerobic adhesives
Light curingLight curing
Adhesive seal
It is possible to laminate different materials as well as screwing and caulking
Welding
YAG-welding and Tig-welding.
Diffusion Bonding
Bonding by heat and pressure
Fiber laser
Fiber laser welding provides an elegant appearance."We can also weld dissimilar materials such as titanium and copper.
Our high-performance welding equipment realizes superior welding performance and is applicable to thick materials and aluminum materials that have been difficult to weld in the past.
Advantages of Fiber Laser Welding
Fast solidification of material
Persistence of melting state
Good metallurgical structure in the weld zone
Features of Fiber Laser Welding
Highly reflective materials can also be welded.
【Realization of an elegant appearance】
Deep penetration welding is possible.
【Improved durability of thick welds】
Welding of dissimilar materials.
【such as titanium and copper】
Realization of high quality processing
Realization of high quality without quenching and finishing
Reduction of distortion by high-density light
Shortening of lead time by CW mode
Enables thin plate and fine welding
Reduction of running cost by improved oscillation efficiency
No butt joint and high water resistance
Applications of Fiber Laser Welding
Medical equipment

Food machinery

Semiconductor manufacturing equipment

Environmental field

Physical and chemical equipment

Manufacturing automation equipment
Production Control System
Today, our independently developed production programs enable us to efficiently operate machinery and equipment, control the progress of each product and part, and meet deadlines.
Our production system also allows us to respond flexibly to our customers' needs. We can provide systematic proposals from design and prototyping to mass production.
Quality Control

In November 1997, we obtained ISO 9001 certification, the international standard for quality systems.
We are the first company in the precision sheet metal industry to obtain ISO9001 certification in Japan, and it is extremely rare for small and medium-sized companies to obtain this certification in Japan.
As a sheet metal processing company that manufactures to order, we have been building a quality assurance system from the early stage and promoting standardization in order to reliably meet the diverse demands of our customers.

ISO9001 certification>>
Human Resource Development
In order to provide high quality products with peace of mind, it is essential to have highly accurate production facilities, reliable quality control, and above all, excellent engineers.
We believe that "people are treasure and valuable assets. Based on the idea that "human resources are human assets," we place the highest priority on human resource development.
We are actively involved in acquiring technical qualifications and skill tests to improve quality, and we have a support system in place for acquiring qualifications.
About Qualified Personnel>>