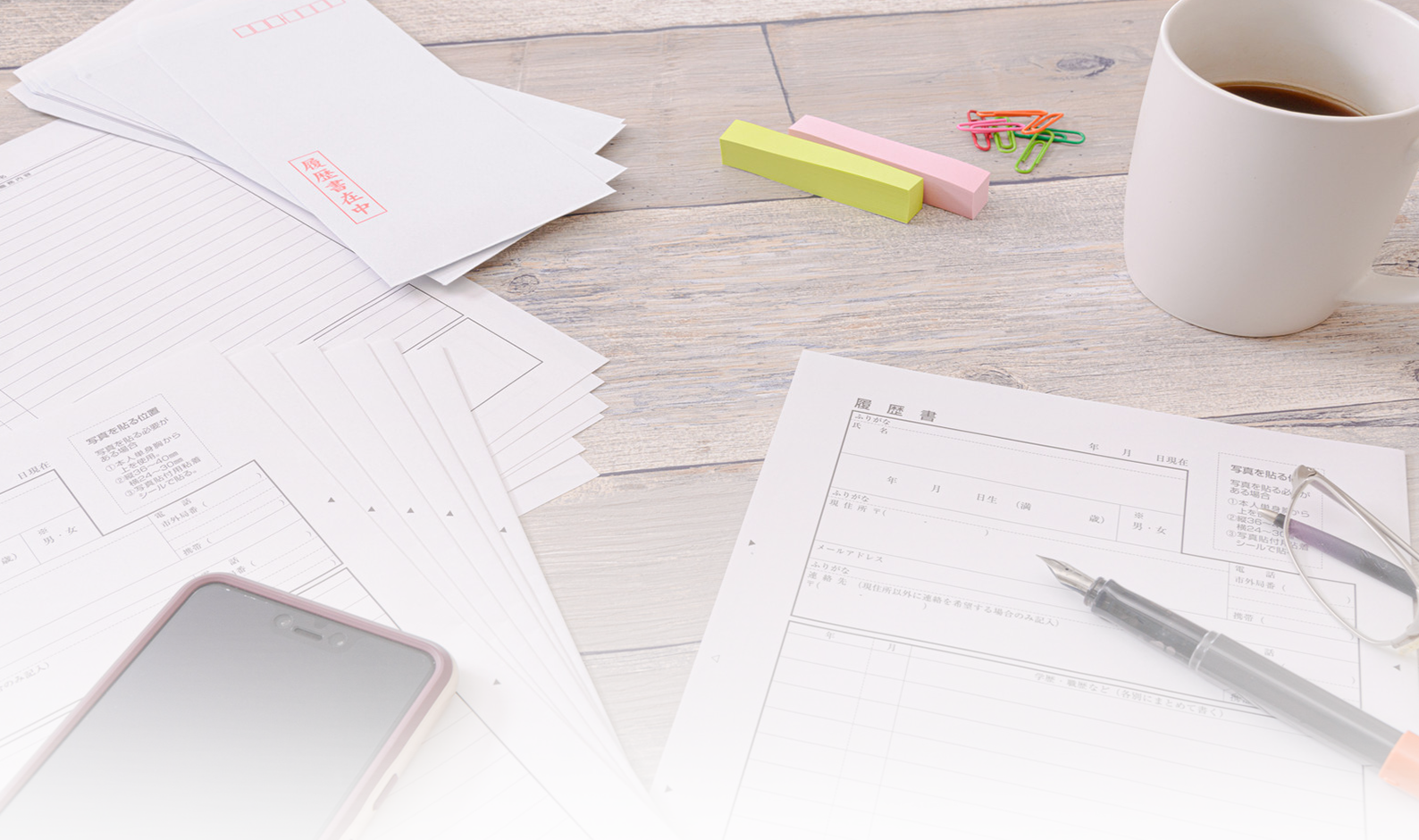 To the forefront of manufacturing
As a metal sheet metal parts manufacturer, we have responded to customer needs with the latest systems and equipment, and advanced technological capabilities cultivated through 52 years of experience.
Needs for our products are expanding not only in electric appliances but also in a wide range of fields such as communications, medical equipment, and aircraft.

We are looking for colleagues to work with us in order to further expand our business and strengthen our production system.
If you are interested, please feel free to contact us from the Mynavi website below.