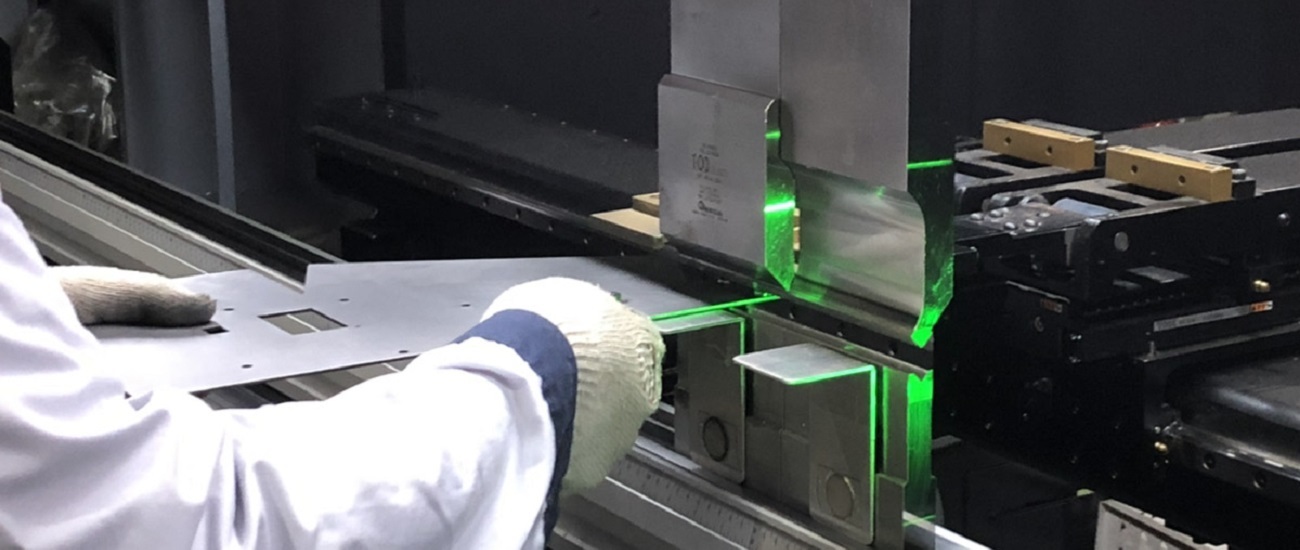 The processing data is transferred to the processing machine by the in-house network, and the punch and laser machines start processing.
The automatic operation of the FMC, equipped with an automatic material warehouse, loading/unloading equipment, die ATC, and turret punch press, has enabled unmanned labor saving.
In addition, an in-house developed production management system controls everything from order receipt to inventory management, progress management, and shipping management.
Fiber laser processing machine for precision sheet metal processing was introduced. (Linear drive).
Capable of processing a wide range of materials such as copper, brass, aluminum, and titanium.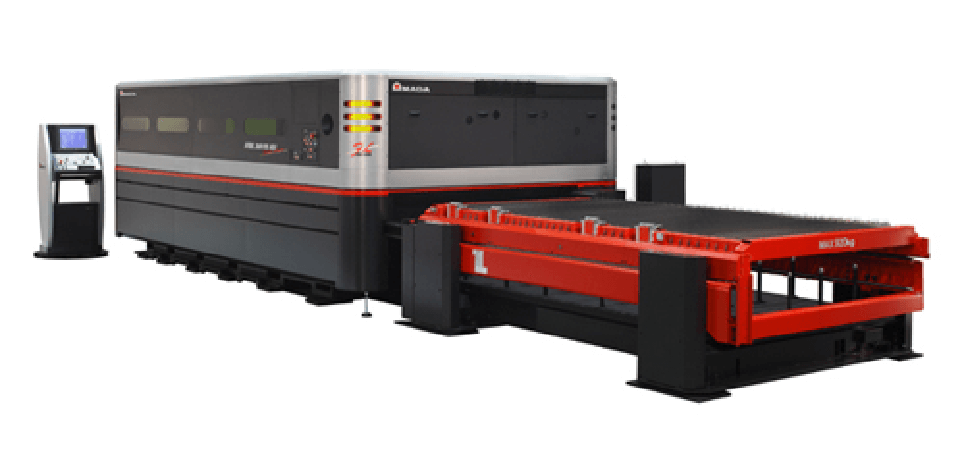 Fiber laser Welding Machine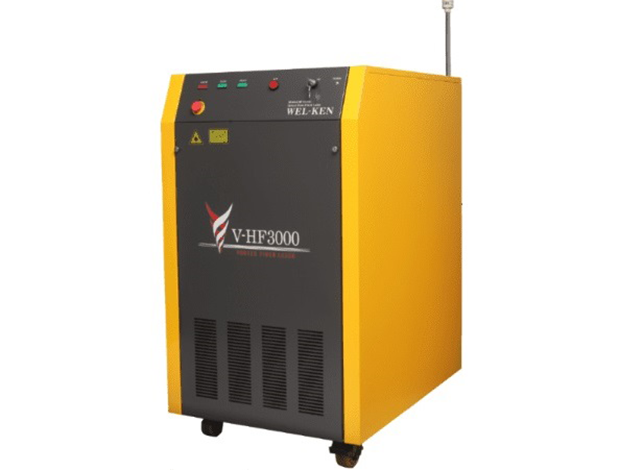 Fiber laser Welding Machine
*Table of contents for equipment introduction*
Computer equipment
| System/Equipment name | Quantity |
| --- | --- |
| 3DCAD Solidworks | 1 |
| 3D solid sheet metal CAD Sheetworks | 1 |
| Strength Analysis System | 1 |
| For mold design CAD/CAM VISI | 1 |
| 2D CAD system AutoCAD, HP ME10 | 3 |
| Automatic programming device(Self- developed CAD/CAM) | 3 |
| Sheet metal CAM Dr.ABE Blank Laser | 1 |
| Sheet metal CAM Dr.ABE Blank Bend | 1 |
| AP200(CAM for bending robots) | 1 |
| AP 100 | 1 |
| PICAM | 1 |
| For mechanical processing CAD/DAM OneCNC | 1 |
| Self-developed Drawing Management System,Electronic filing system for paper drawings | 1 |
| Self-developed drawing search terminal, electronic screen search and display system | 15 |
| Production control system(self-developed) | − |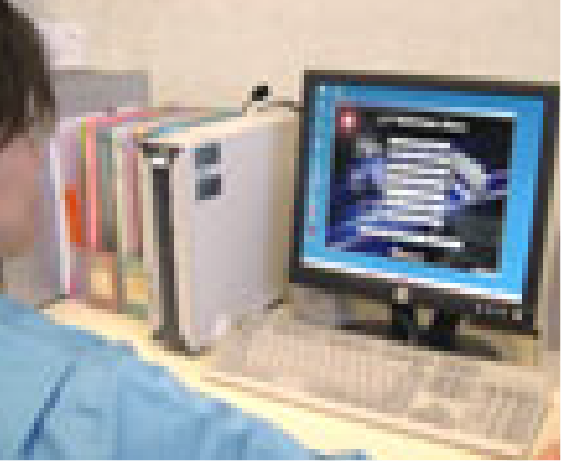 AP100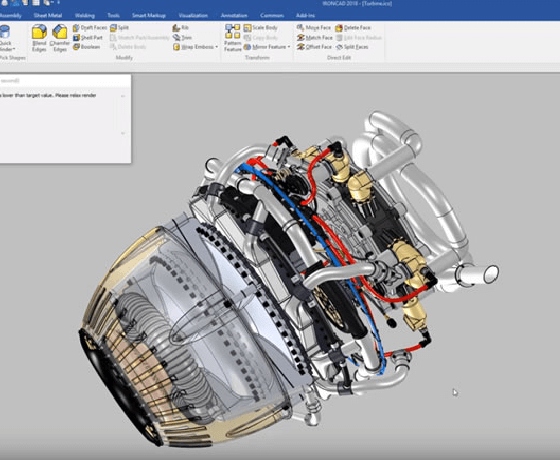 3D CAD data
Production control system
Punching Press Equipment
| Equipment name | Quantity |
| --- | --- |
| CNC Turret Punch Press | 2 |
| Power Press | 7 |
| NC set press | 1 |
| For mold design CAD/CAM VISI | 1 |
| Fiber laser processing machine(X・Y・Z Linear drive) | 1 |
| Foot press | 5 |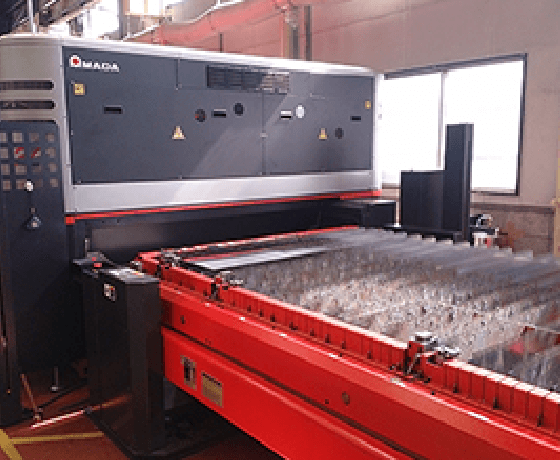 Fiber laser processing machine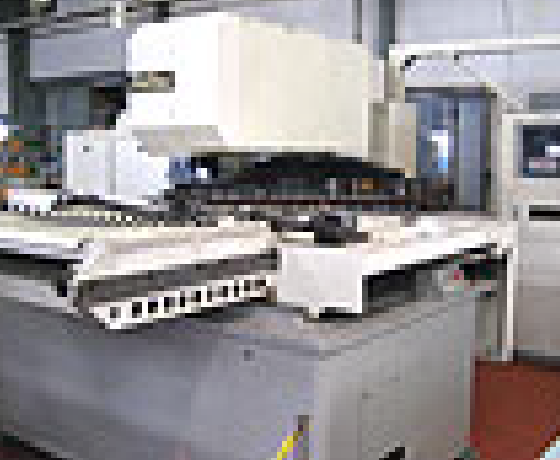 CNC Turret Punch Press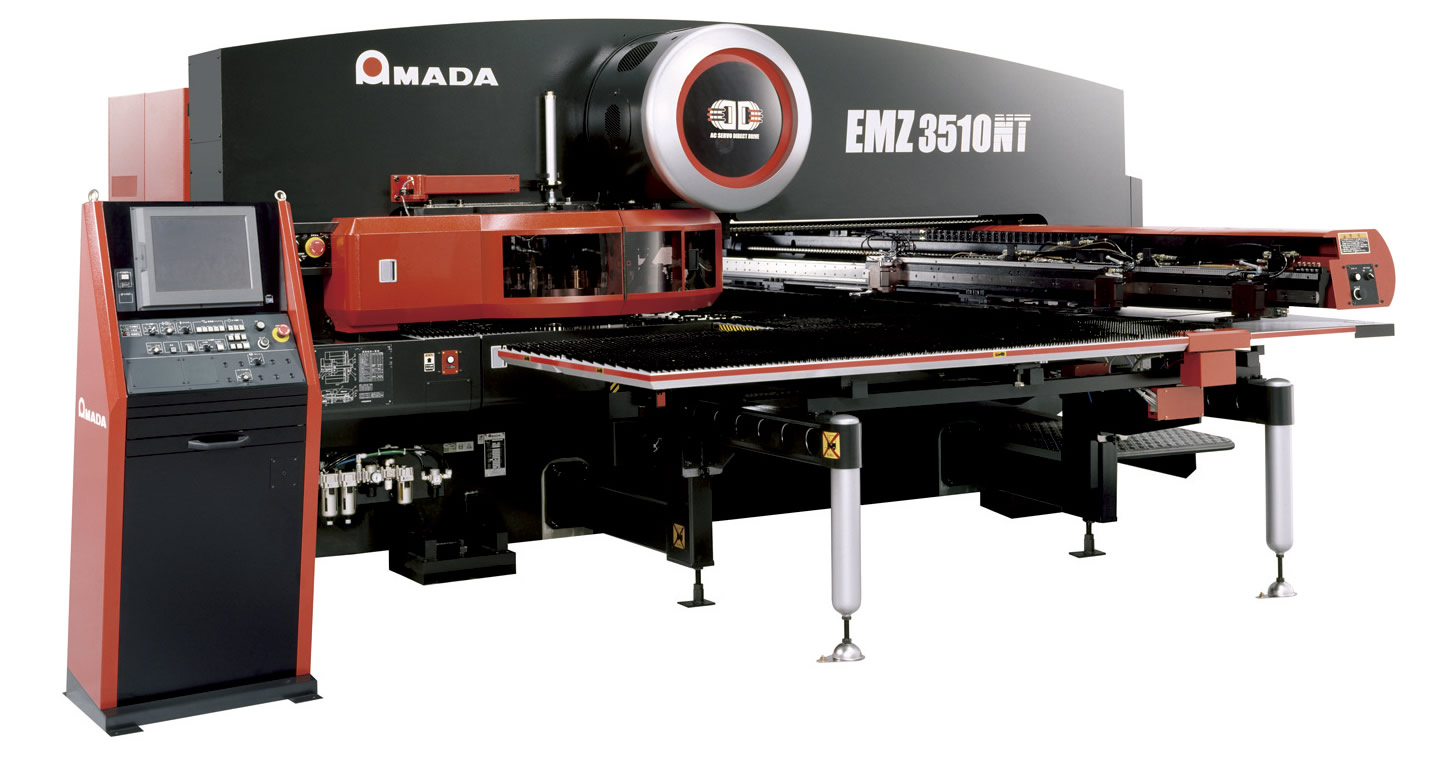 EMZ-3510NT
Shearing Equipment
| Equipment name | Quantity |
| --- | --- |
| Shirring | 3 |
| Corner Shears | 1 |
Bending Equipment
| Equipment name | Quantity |
| --- | --- |
| NT Bender(HG、FaBⅢ) | 5 |
| NC AC Servo bender | 2 |
| Universal presses | 1 |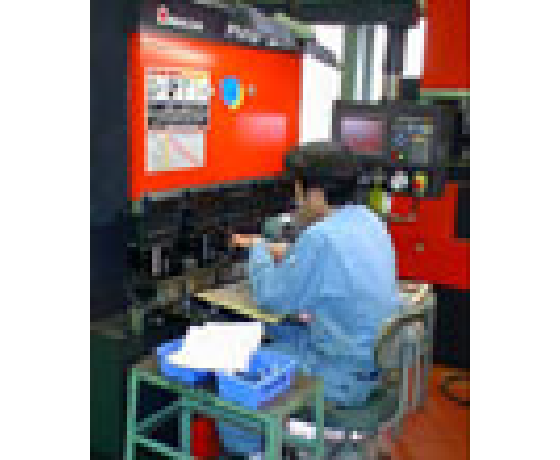 NC bender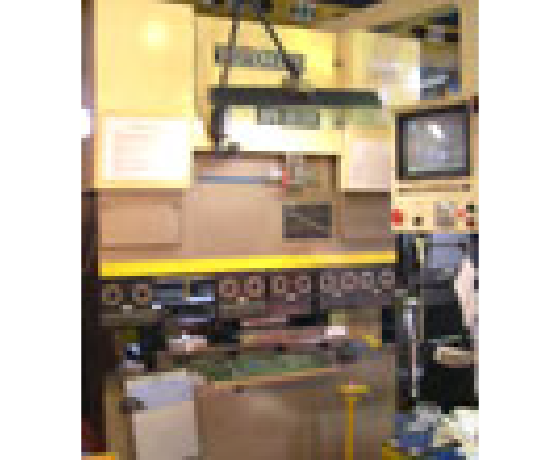 NC bender
HG bender
Deburring and tapping equipment
| Equipment name | Quantity |
| --- | --- |
| Rotary Brush Type Deburring Machine | 2 |
| Wet type automatic deburring machine | 1 |
| Ball type automatic deburring machine | 1 |
| Riveting machine | 1 |
| Precision sheet leveler | 2 |
| NC tapping machine | 1 |
| Automatic tapper | 2 |
| Manual tapper | 2 |
| Drilling machine | 6 |
| Dust collector | 2 |
| Belt sanding system | 4 |
| Manual belt sander | 10 |
| Rotary barrel finishing machines (Large and Small) | 2 |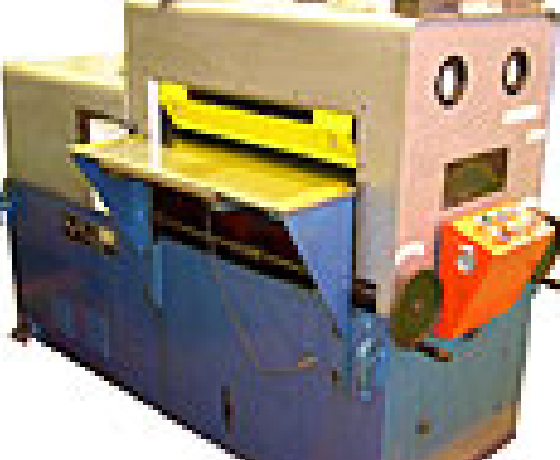 Precision sheet leveler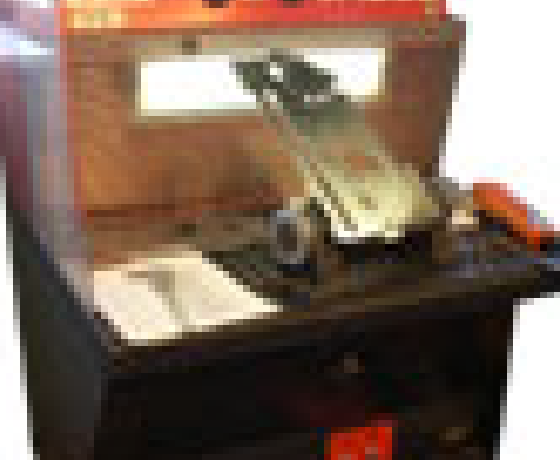 Dust collector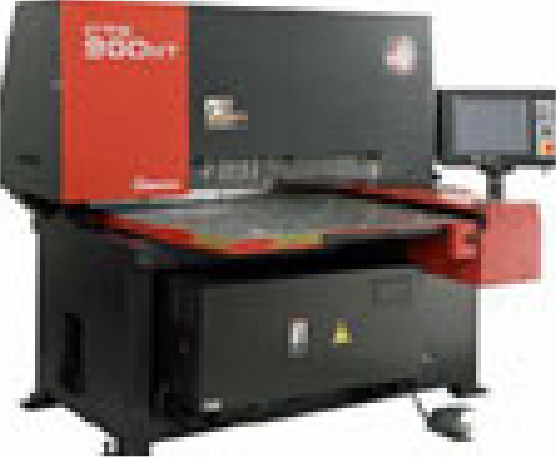 NC tapping machine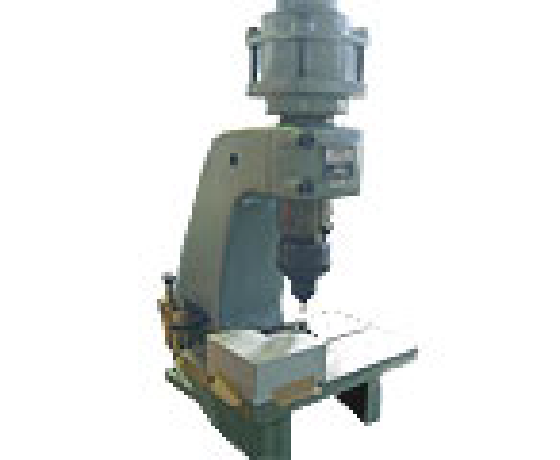 Riveting machine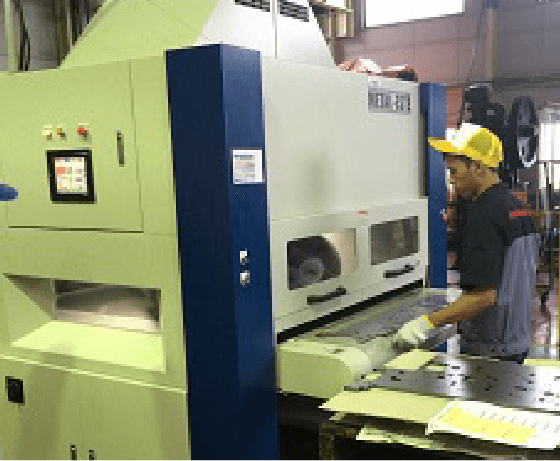 Metal esthetics
Welding Equipment
| Equipment name | Quantity |
| --- | --- |
| NC 3D automtic welding machine(Tig) | 1 |
| NC stud welding machine(aluminum stud, SECC possible) | 2 |
| Welding robot(CO2) | 1 |
| Riveting machine | 1 |
| Digital Tig | 4 |
| Condenser spot welding machine(aluminum possible ) | 2 |
| DC spot welding machine(aluminum available) | 1 |
| AC spot welding machine | 3 |
| CO2 welding machine | 2 |
| MIG welding machine | 1 |
| Air plasma | 3 |
| Arc welding machine | 1 |
| Gas welding machine(silver and copper soldering possible | 1 |
| YAG laser welding machine | 1 |
| Fiber laser welding machine | 2 |
Welding robot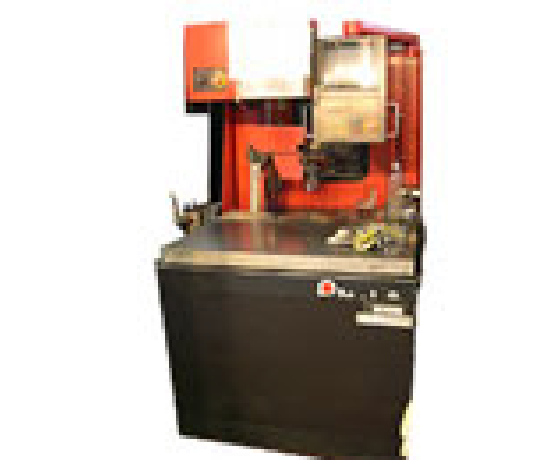 3Dautomatic welding machine(Tig)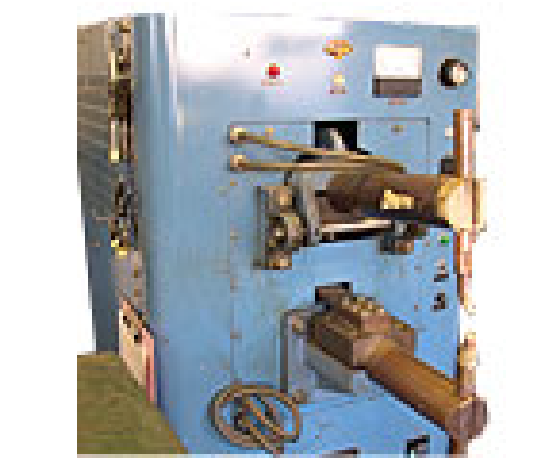 3D automatic welding machine(Tig)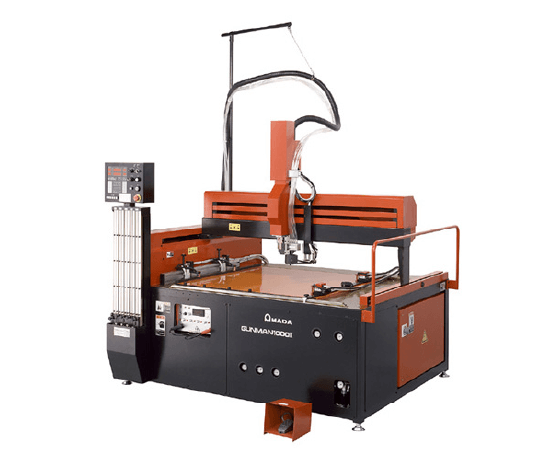 GUNMAN1000Ⅱ
Surface finishing equipment
| Equipment name | Quantity |
| --- | --- |
| Sandblasting equipment | 1 |
| Weld burnishing and electropolishing equipment | 2 |
| SUS pickling equipment | 1 |
| Belt sander | 5 |
| Buffing equipment | 1 |
Metal Processing Equipment
| System name | Quantity |
| --- | --- |
| Welding discharge machine | 1 |
| Fine cavity discharge machine | 1 |
| Rotating plate | 3 |
| Cutting plate | 1 |
| Flare plate | 1 |
| Flat grinding plate(600×400) | 2 |
| Contour machine | 1 |
| Tool grinding machine | 3 |
| Filing machine | 1 |
| Tool grinding machine TOGU-DX | 1 |
| Chamfering machine | 3 |
| Machining center | 2 |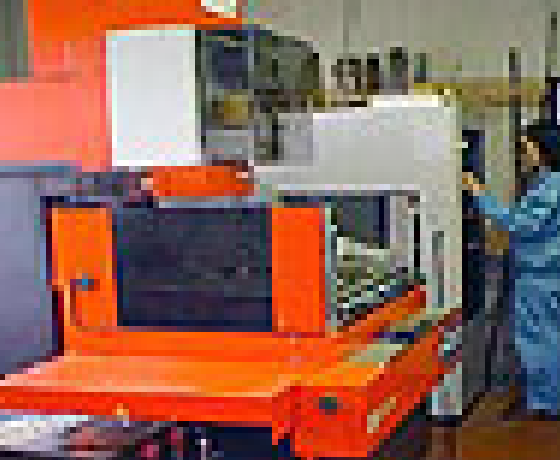 Wire EDM Machine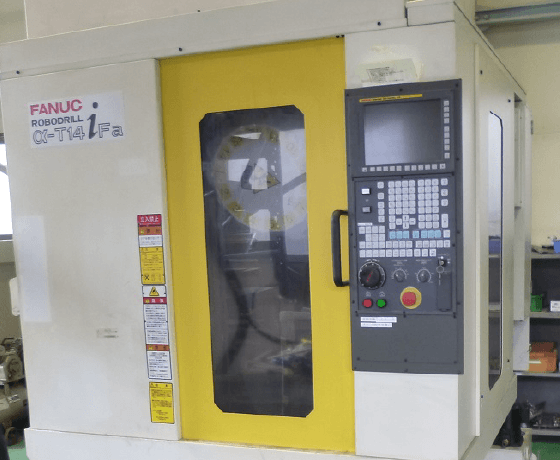 Robodrill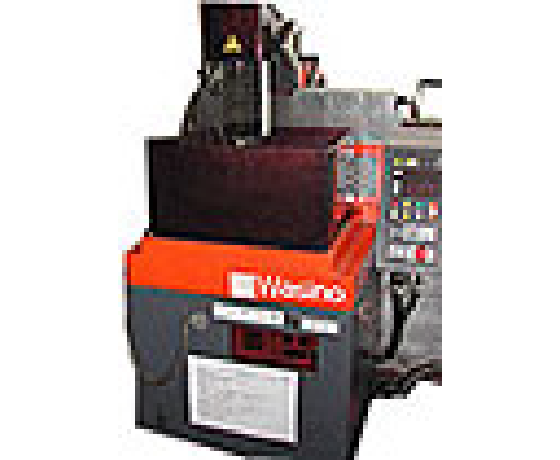 Small-hole electric discharge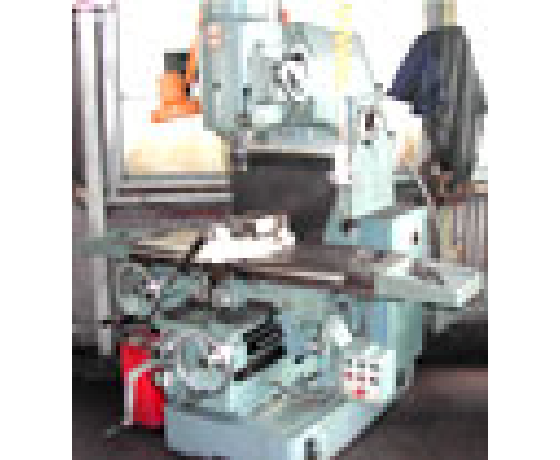 Milling machine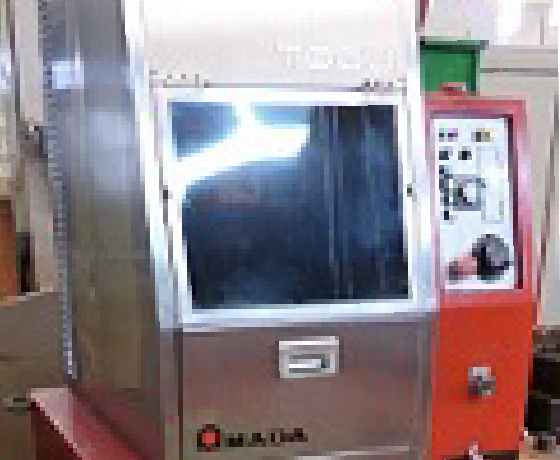 TOGU-DX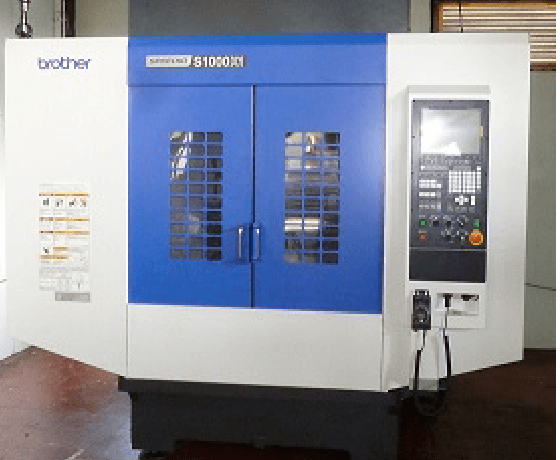 Machining center
Measuring equipment
| System name | Quantity |
| --- | --- |
| 3D Measuring machine(Mitsutoyo FJ305) | 1 |
| Inspection navi(in-house inspection system) | 1 |
| Projector(NIKON | 3 |
| Film thickness gauge(for measuring film thickness of plating and coating) | 1 |
| Stereo microscope(NIKON, Olympus) | 5 |
| Tensile testing machine(in-house)for welding strength testing | 2 |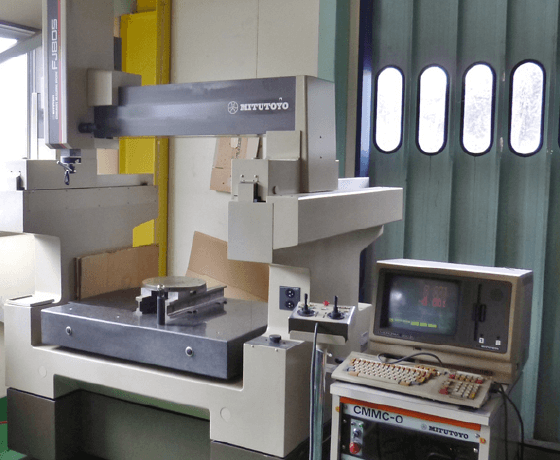 3D Measuring machine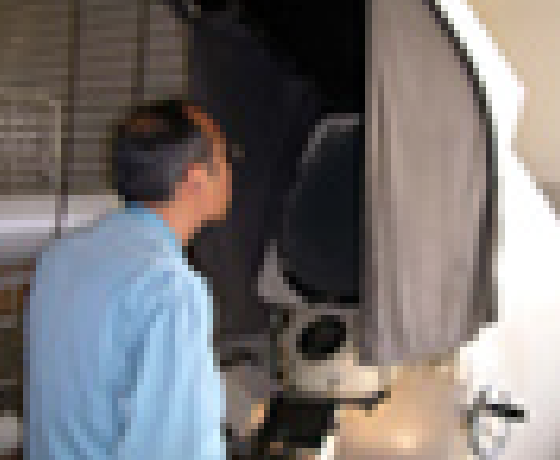 Projector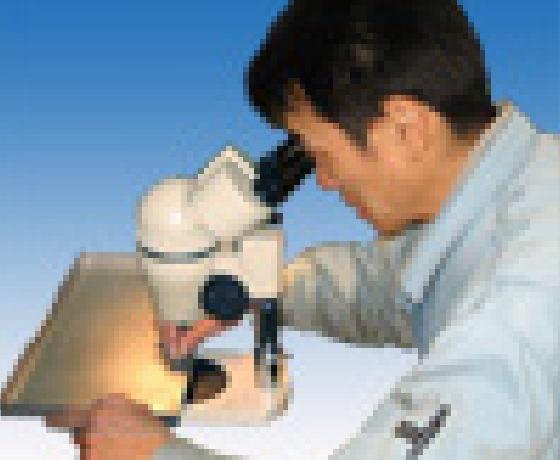 Stereo microscope
Transport equipment
| System name | Quantity |
| --- | --- |
| Overhead running Cranes 2.8t | 4 |
| Overhead running Cranes 2.0t | 1 |
| Automatic material warehouse4 rows,10 columns | 1 |
| Material shelf AMA SPACE | 1 |
| Forklifts | 3 |
| Vehicles | 6 |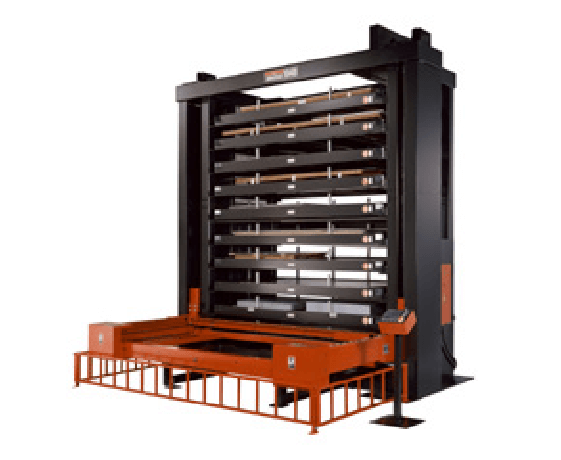 AMA SPACE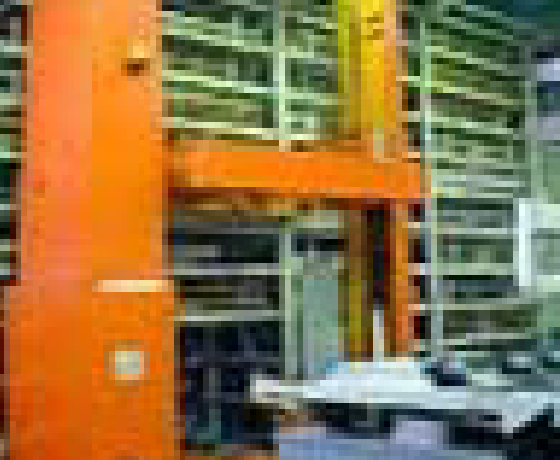 Automatic material warehouse
Marking equipment
| System name | Quantity |
| --- | --- |
| Laser marking system | 1 |
| Inkjet Printer | 1 |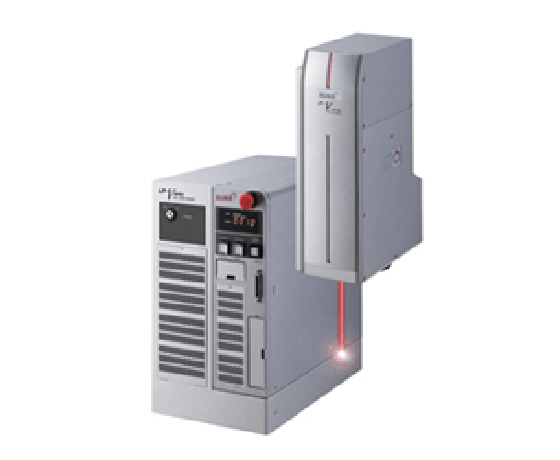 Laser marking
Painting Facility
| System name | Quantity |
| --- | --- |
| Simple coating space | 2 |